ELMBROOK UNITED
NEWS & UPDATES.
Jackie Leupold
Tryouts scheduled for 5 pm Monday, June 13, have been cancelled due to severe weather. TRYOUTS SCHEDULED FOR 6:45 PM MONDAY, JUNE 13, WILL BE HELD.
Jackie Leupold
EBU is aware of the possibility of severe weather before and during tryouts today.  However, the club plans to hold tryouts as scheduled, if possible.  Please plan to arrive at your designated field fifteen minutes [...]
Michele Meidl
Elmbrook United is excited to announce our U15-U19 Elite teams will compete in the National League Midwest Conference Club v. Club Divisions in the 2022-23 season! Both the girls and boys were accepted, and we [...]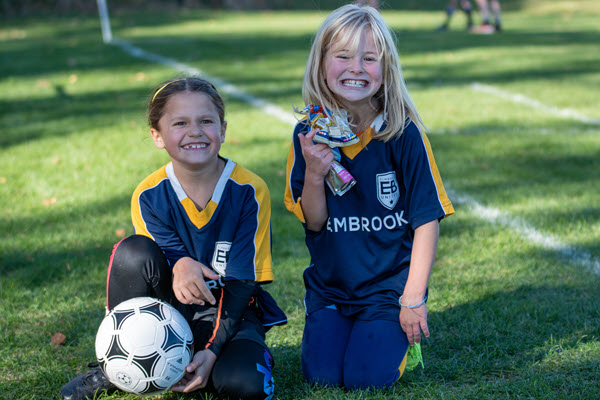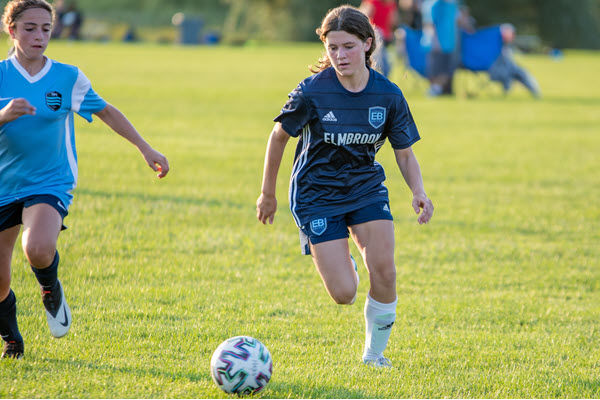 Elmbrook United is a community-based soccer club dedicated to providing a positive and fun soccer experience for players of all ages and abilities. We strive to deliver exceptional soccer programs, focusing on developing players to their highest potential. With an emphasis on the values of teamwork, sportsmanship and respect, we hope to inspire a life-long love of the game.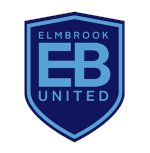 Elmbrook United was created in 2017 through the merger of two existing area clubs: Brookfield Soccer Association (BSA), founded in 1975, and Elm Grove Soccer Club (EGSC). The merged club has continued the strong community tradition of those two clubs' dedication to providing our area youth and families with a positive, fun, safe, and healthy soccer experience. To further our mission, the Board of Directors is focused on the recruitment of excellent coaches and the improvement of field and park conditions, while maintaining the fiscal conservatism and responsibility that has allowed our club to flourish, even during the COVID-19 pandemic.