ELMBROOK UNITED
NEWS & UPDATES.
Jackie Leupold
Mark your calendars . . .  The 2022 fall soccer season is quickly approaching!  As we get ready for fall, our partner, DICK's Sporting Goods, will be hosting a 20% off shop event for all [...]
Jackie Leupold
Elmbrook United will hold its annual meeting to elect the club's 2022-2023 board members on Tuesday, July 26.  The meeting will be held at 10 am in the Elmbrook United office, located inside the Brookfield [...]
Michele Meidl
EBU's Academy program has grown by leaps and bounds this season and some age groups are now full.  Registration for the Fall 2022/Spring 2023 Academy program is now CLOSED.  If you are interested in Academy, [...]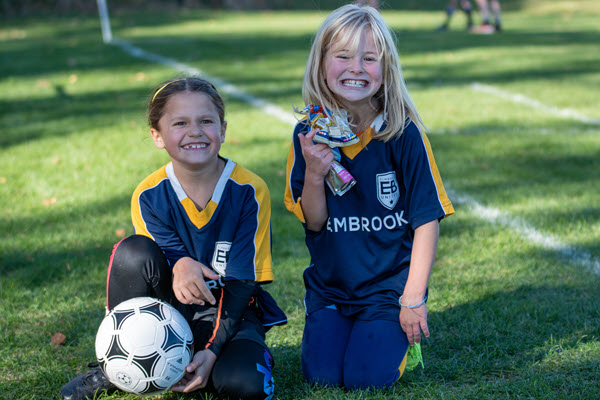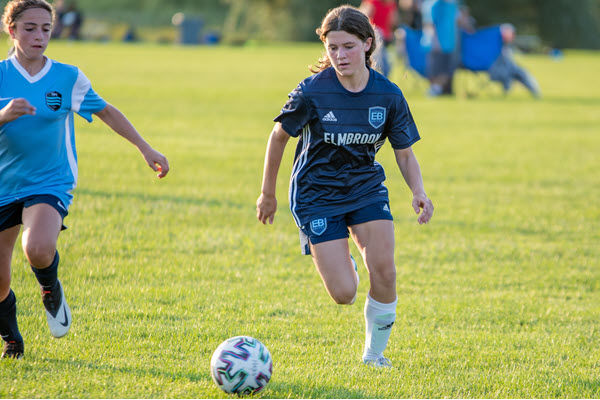 Elmbrook United is a community-based soccer club dedicated to providing a positive and fun soccer experience for players of all ages and abilities. We strive to deliver exceptional soccer programs, focusing on developing players to their highest potential. With an emphasis on the values of teamwork, sportsmanship and respect, we hope to inspire a life-long love of the game.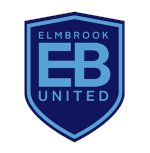 Elmbrook United was created in 2017 through the merger of two existing area clubs: Brookfield Soccer Association (BSA), founded in 1975, and Elm Grove Soccer Club (EGSC). The merged club has continued the strong community tradition of those two clubs' dedication to providing our area youth and families with a positive, fun, safe, and healthy soccer experience. To further our mission, the Board of Directors is focused on the recruitment of excellent coaches and the improvement of field and park conditions, while maintaining the fiscal conservatism and responsibility that has allowed our club to flourish, even during the COVID-19 pandemic.